You can support KALX by clicking below to donate!
Your donations help fund everything from new equipment, new music, new programming, and everything else at the station. Please make a gift today!
Gifts may ship up to 8 weeks after your donation. Thank you for your patience.
FALL 2023 DONOR GIFTS!
60th Anniversary KALX Sticker and Magnet
3″x3″ Vinyl Sticker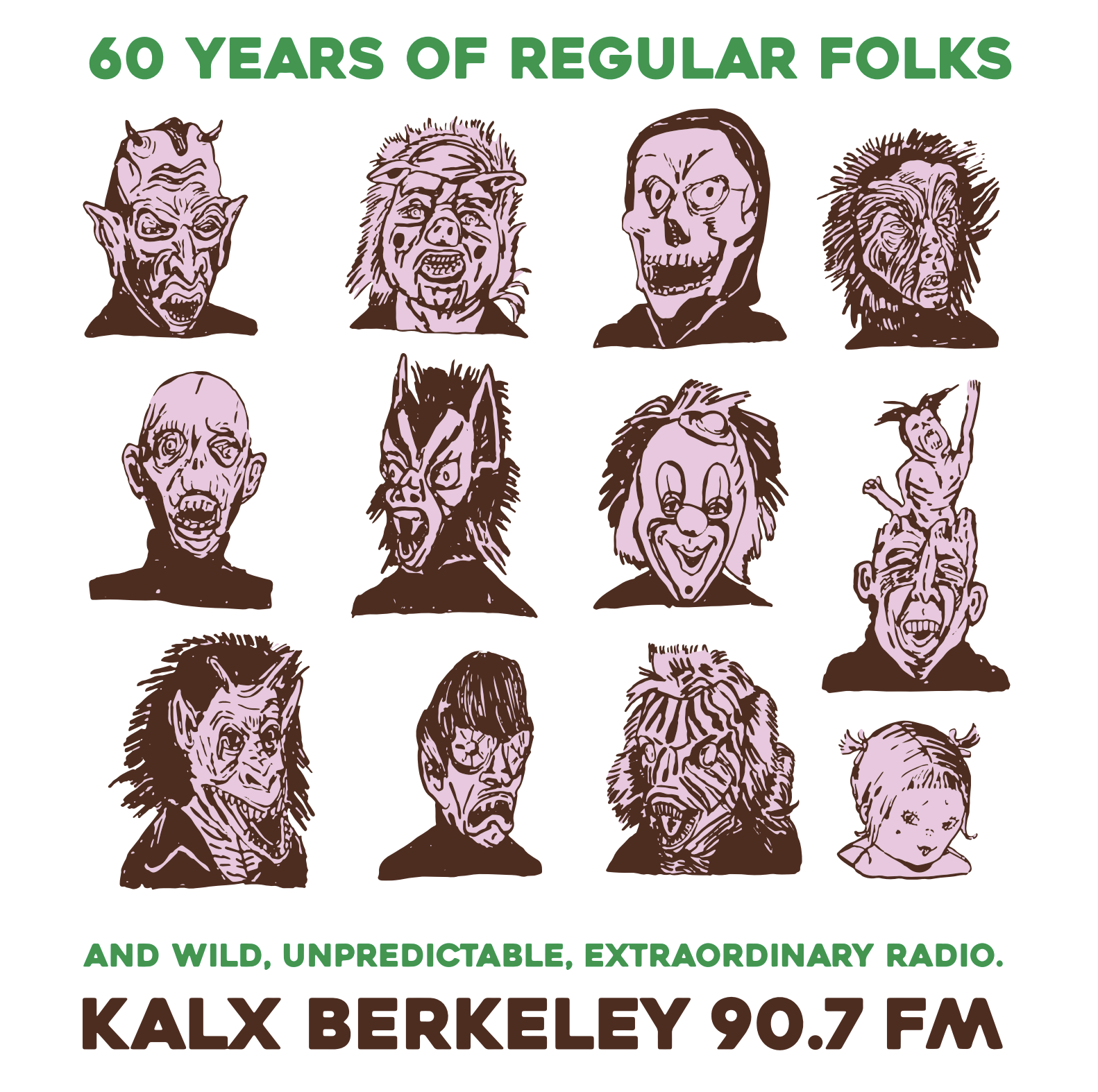 2.65″x2.65″ Magnet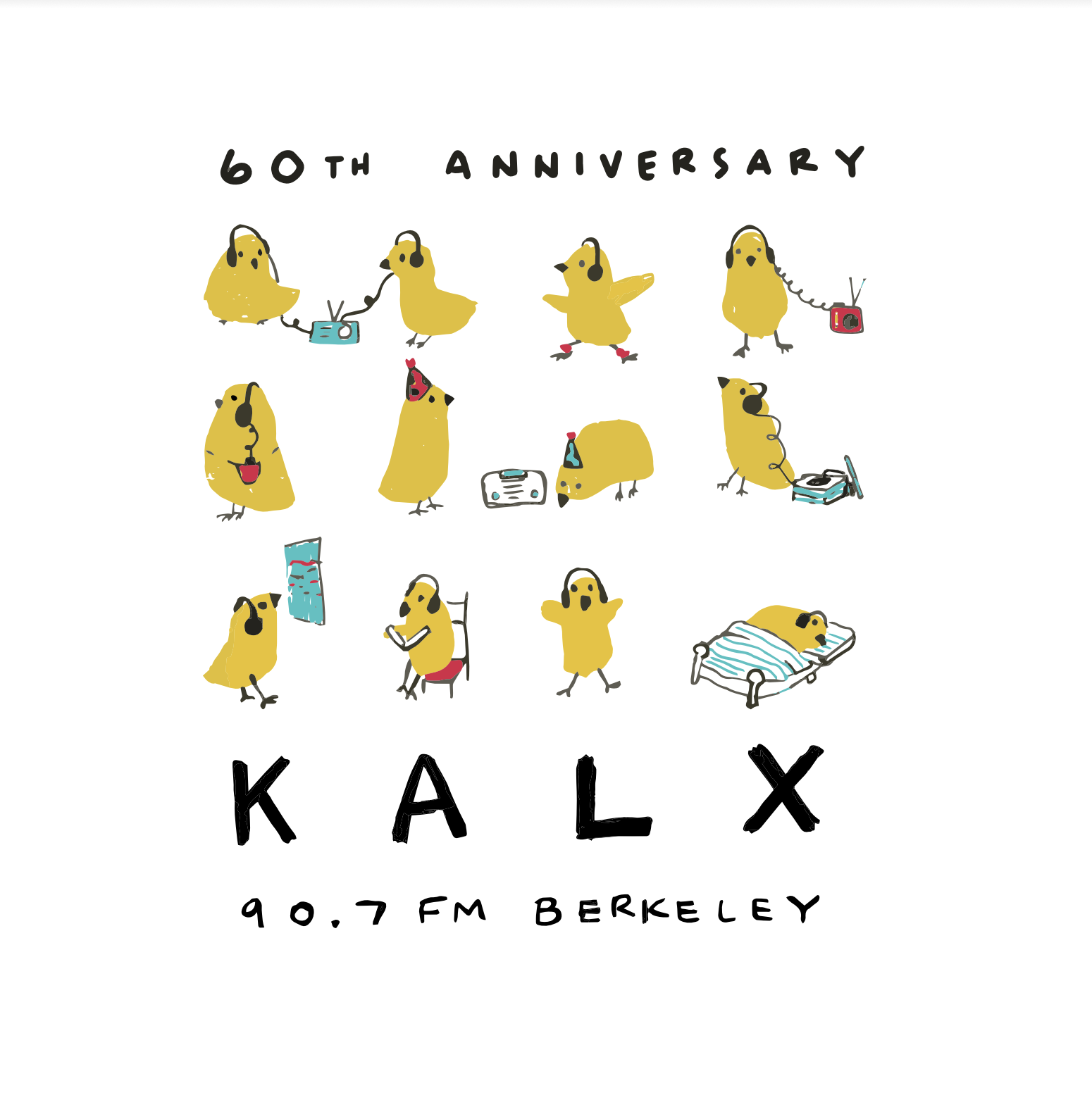 KALX Beanie
Color: Black with blue embroidery
Fabric: Acrylic
Stretchable design
Double-layer knit
Crossland® logo on left side
Size: One size fits most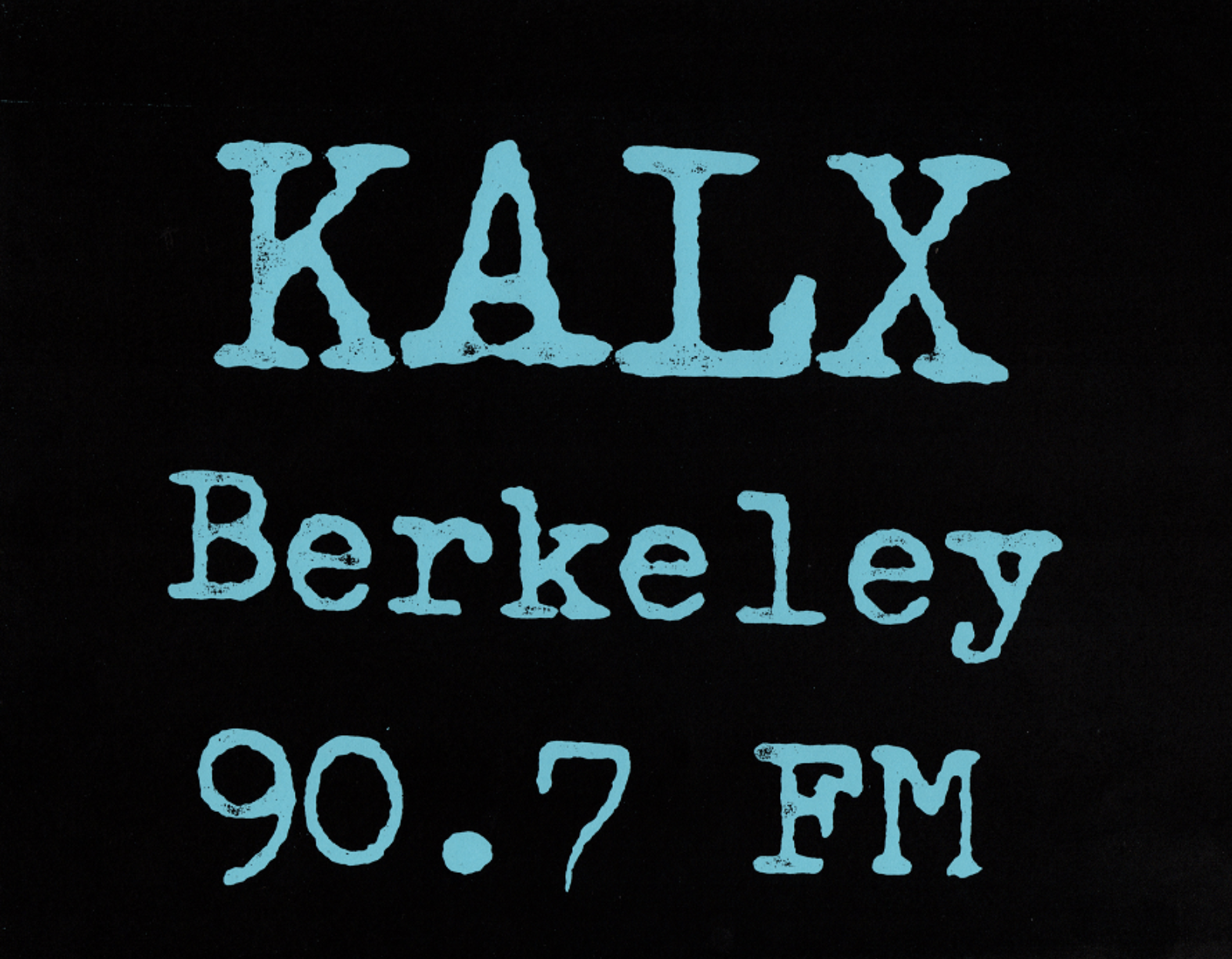 KALX 60th Tee Shirt
Color: Pebble
Fabric: 6.1-oz cotton
Crewneck collar
Shoulder tape
Set-in sleeves
Self-fabric hem
Double-needled stitching at the collar, hem and sleeves
Sizes S-2XL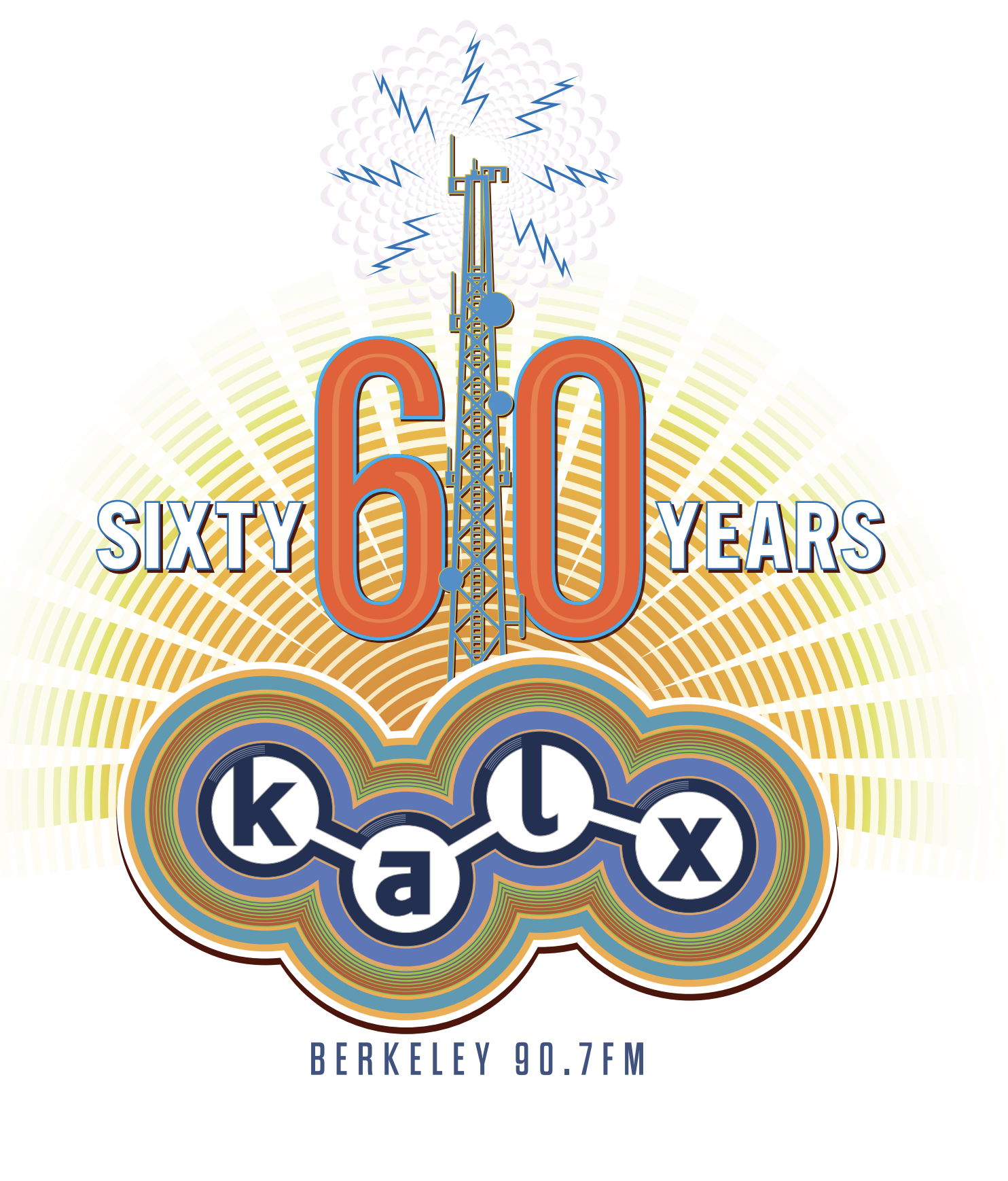 Reissue Black Zip Up Hoodie (Design on back)
Color: black
Fabric: 8.3-oz 65/35 cotton/polyester blend
Full-zip hoodie
Two piece hood with matching jersey lining and drawcords
Set-in sleeves
Rib-knit hem and cuffs
Split-front pouch pocket
Sizes S-2XL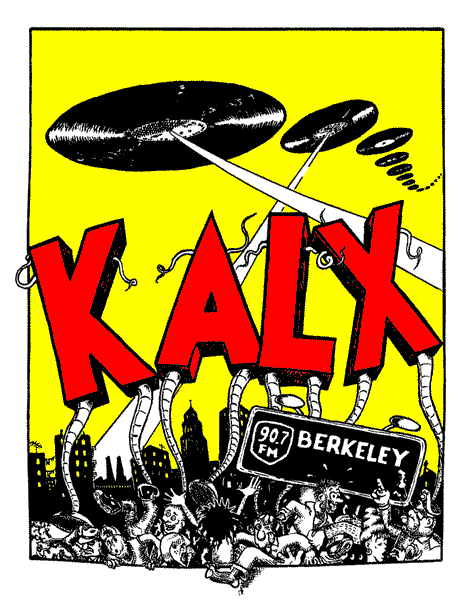 To learn more about us and or listen, visit KALX.berkeley.edu
Find us on Facebook, TikTok, and Instagram
For any questions, contact us at fundraiser@kalx.berkeley.edu
To make a donation with a check, please download this form and mail in to KALX: 2023 Check Donation Form
Please note – checks take longer to process than credit card donations. Credit card donations using the easy online link is much preferred.
Mail your donation to:
University of California
KALX 90.7 FM
26 Social Sciences Building
Berkeley, CA 94720